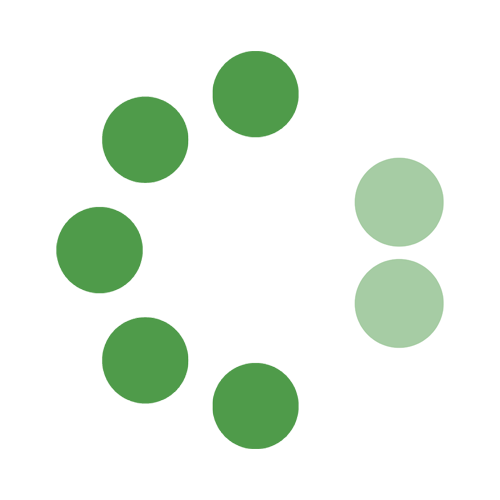 We are experts in personality and corporate development. Our in-house trainings serve personality development, ideally in the context of the company's cultural development. Mature employees are a key to corporate success - conscious, reflective behavior is conducive to performance. Mature employees act consciously on the basis of their role and the necessary interaction of the culture resulting from strategy and structure.
By developing the personality of employees or managers on aspects of personality or on a personality theme, you specifically influence the direction of your leadership and culture development. Personality development and culture development are complementary and reinforcing dimensions to increase effectiveness in your organization. Personal competencies are developed that are critical to aligning attitudes and behaviors. Change, different ways of working and lively and purposeful interaction build on this.
In-house training offers the opportunity for joint networking. Joint development promotes cooperation, improves the working atmosphere and significantly increases motivation overall. The experience of "being in the same boat" can be formative and bring more quality to everyday work.
Tried and tested training formats that we tailor to your needs are listed below. Of course, we offer all in-house trainings in German and English, nationally as well as in your international locations.
Seminars for employees and managers
(En)Courage - Dare to do something new with courage
Calm under pressure - Optimal inner balance for best possible performance
Personal change competence - Developing one's own approach to change in a target-oriented way
Seminars for leaders
Leadership basics - leading effectively with appropriate communication, effective Feedbach and a clear understanding of roles.
Leading winningly with self-leadership - regulating oneself even in the most difficult situations so that leadership remains effective
Actively shaping working relationships - Developing sustainable relationships, in your own team and beyond
Developing a psychologically secure team culture - creating a stable and secure team culture for optimal performance
Trust - decisively shaping leadership and cooperation with trust
Conflict management - Conflict resolution with confidence as a leader
The human psyche and human behavior are universal dimensions. As experts in personality and corporate development, we are happy to develop seminars for you - tailored to your needs and your corporate culture. Tailor-made in any case are multi-module in-house executive programs. We will be happy to advise you: email Oliver Winkel, phone Oliver Winkel, contact form.