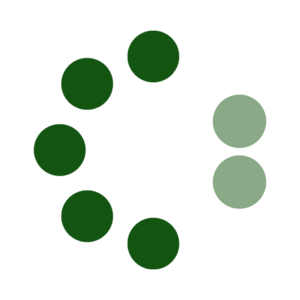 As requirements are growing and the professional world is getting more and more complex there is also an increase in professional competence and challenges for our personality.
If a challenge becomes too big of a burden, desire and appetite turn into burden, then it is partly our inner system that creates these reactions.
People then start making experiences such as:
high demands that lead to stress
strenuous conflicts with colleagues that
difficult working relationship with the boss
sleepless nights because of new demands
and so on...
The best and most direct area of influence that we all have at our disposal to tackle these challenges is our personality. The continuous development of our personality is something we can take responsability for. Luckily our brain is neuroplastic - it is in our nature that we can develop and want to develop. We, as humans, are capable of further developing our own personality.
If I learn to avoid conflicts, for example, then there are good reasons why I have internalized this. And because learning can take place on a personal level is precisely why I can make the conscious decision to work on my personal competence. If I suceed I will be able to express my ideas easier, I will become more assertive and my next career step will be easier to reach.
Our open seminars are no trainings of methods. Our personalities are so individual that the application of learnt methods often does not work well. It makes a big difference when interacting, if my actions are backed up by a secure place and a secure feeling, or an internal conviction due to experiences I have made, that something is not going to work anyway. It is so much more effective if I can consciously understand how my internal system reacts to a situation that will bring me to the edge of my personality. Which automatics are activated if I don't make that one courageous step that I have been thinking about in my head for weeks on end, even though I planned on doing so this time?
If I want to develop my personality I need to be able to access my inner world. ("You can't change what you can't name"). Our seminars therefore often integrate inner mindfulness - not just as a cure for everything but because the mindful, conscious attitude directed inwards can give us good intel on what is driving me at the moment. For this reason we need consciousness to set learning processes in motion that help us develop with pleasure and make it fun.
Cultural Intelligence®
Effective culture development and personal effectiveness in organizations.
Leadership Intelligence
Lead yourself and others intelligently.
Mindful Servant Leadership®
The high-end program for modern executives.